Courtesy of Herman Wedemire - AUGUST 2023
Center your steering wheel Drag link modification For one reason or another the 90plus years have taken a toll on the geometry of your frame and steering. How many of us find that no matter what, we cannot get our steering wheel spokes to line up correctly with the spoke in the center position. Also, there is what is known as the sweet spot in the steering box when in the straight-ahead position there is the minimum free play left to right preventing the car from drifting in the lane. This mod will correct both.
Needed :
(1)MOOG ES2032S Steering Tie Rod End Adjusting Sleeve
(1) 5/8 INCH UNF RIGHT HAND THREAD DIE
(1) 5/8 INCH UNF LEFT HAND THREAD DIE
Your steering as you drive straight ahead?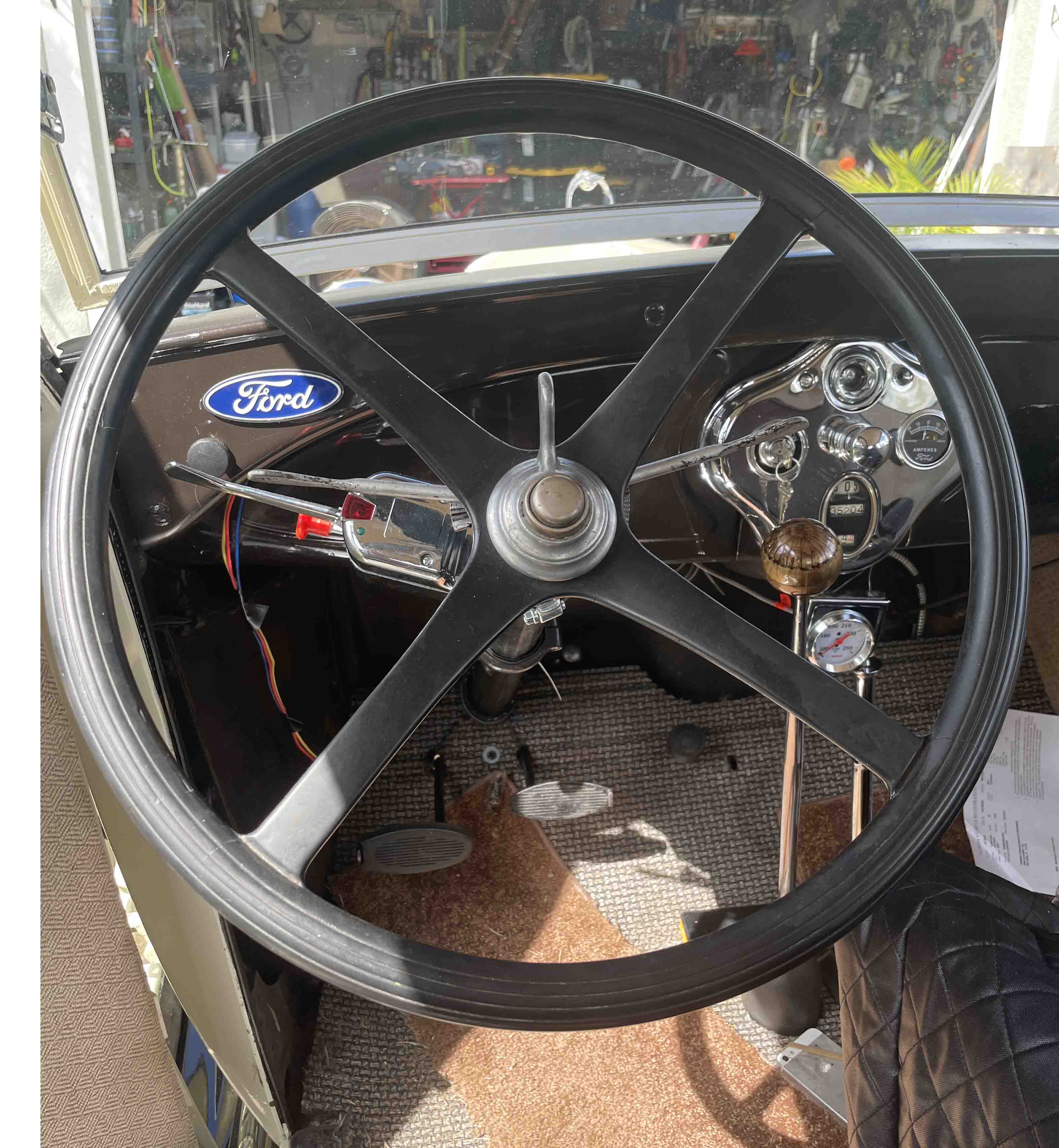 MOOG ES2032S Steering Tie Rod End Adjusting Sleeve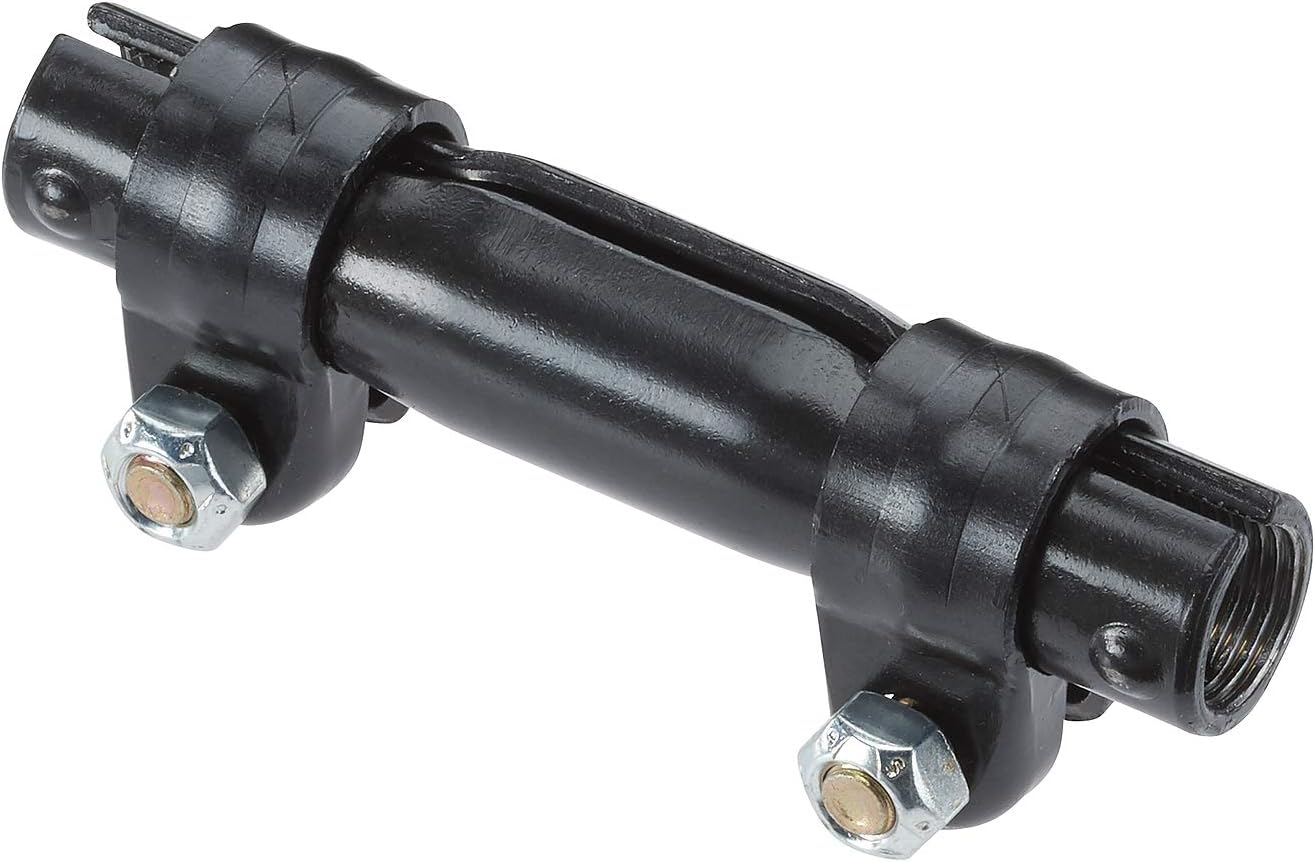 Cut drag-link in two halves. Thread one end 5/8 UNF LH and other end 5/8 UNF RH.
If you need to shorten drag link to correct straight ahead, cut 1/2 inch from one end.
Attach Moog coupling and install drag-link to car.
Position front wheels to dead straight ahead .Turn coupling to lengthen or shorten drag-link so as to allow steering wheel to align spokes to vertical position. Tighten coupling clamps and you are done.